Business Process Automation (BPA)
We provide Business process automation (BPA) to achieve digital transformation or to increase service quality and improve service delivery. We integrate applications, restructure labor resources & use software application through out the organisations .
Strategic Consulting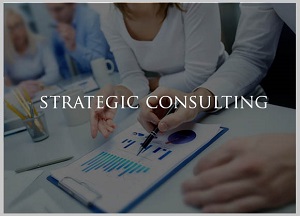 We assist organizations at a high level decision making process using our expertise and knowledge to deliver the best results . We keep in mind, future growth of our clients along with present, viewing all the aspects of current scnerio.
Our customers are free to concentrate on other tasks as we are here to share their burden.
Business Analytics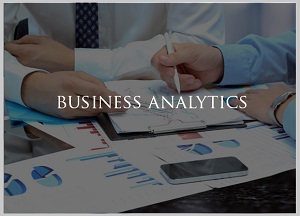 Any Problem ? We give our best to find a solution to every problem. We identify business needs and provide solutions that are best suitable for your business. It includes software-system development, organizational changes, process improvement, strategic planning and policy development.
We create and Maintain business Architecture
Conduct feasibility studies
Prepare business cases
Scope & Define new business opportunities
We integrate Financial and Data Analysis together to enhance understanding of business. We translate commercial data into financial data. We use financial data to get insight into ongoing trends and extrapolate into future, helping our clients make best investing decisions. We analyse every prospect of your business leaving no page unturned.